The creative industry is the 3rd largest economy in Germany and is all too often still underestimated. Our goal is to create a new awareness and to show the creative industry in its full size. To achieve this, we network the sub-areas of the creative industries in an interdisciplinary way and create a large community from the most diverse fields. The idea of Comacon is to build the largest creative business community worldwide. How important direct exchange is for networking, we all know not only since the Corona Pandemic. The best contacts are still made, in our digital age, mainly through getting to know each other personally.
For this reason, we originally wanted to start with a big trade fair festival in spring 2021. On about 12,000 sqm we had planned exhibitor areas, stages for keynotes, networking areas, installations and an after party with live acts. We worked on the trade fair festival for the creative industries for over a year, and had partners, speakers and service providers at hand who pursued this great goal together with us. Then came the lockdown in March 2020 and put everything on ice. Meetings and networking events were cancelled, and appointments with potential exhibitors and speakers were far off. We had to ask ourselves how we could continue to exist as part of the event industry and how we could further advance our vision and decided to go digital. In the middle of the start-up phase this was anything but an easy decision. We completely restructured our business model and completely redesigned the website.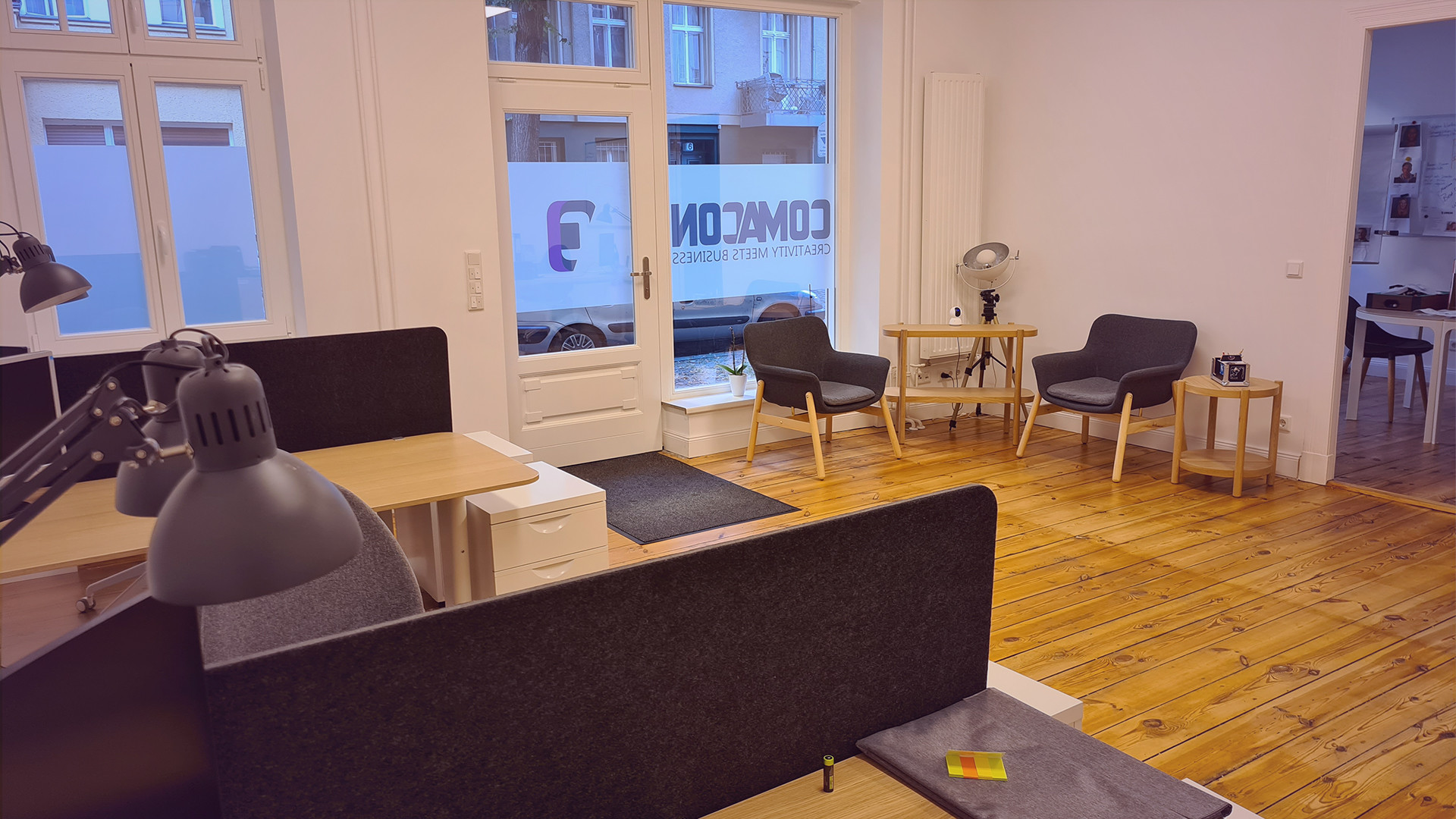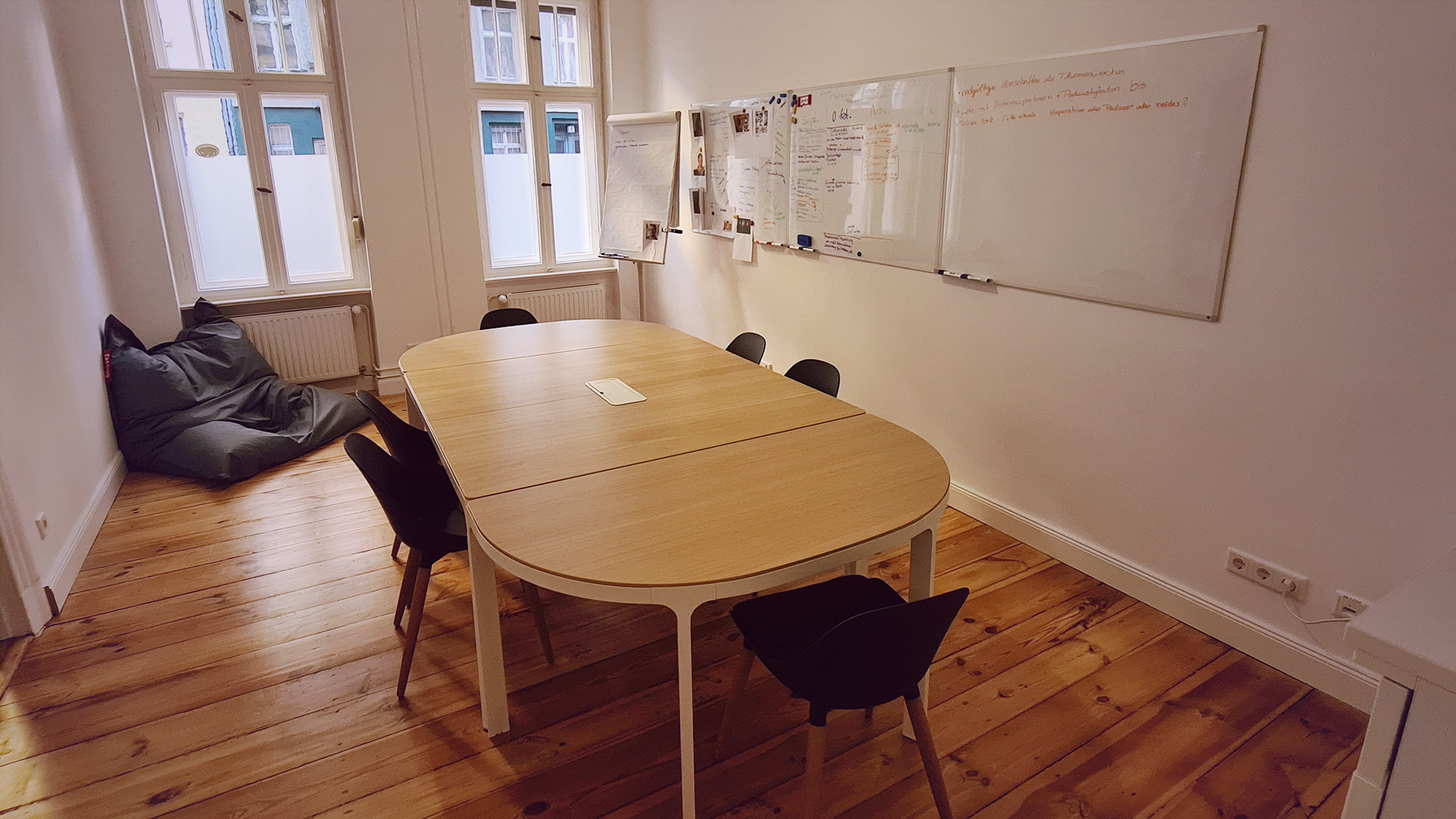 Motivated by our vision of the largest creative business community, we transformed the different areas of the fair festival into sections on the website. With our re-launch of the website we start with 3 categories in our online magazine. In the coming months a community area, a job exchange and an e-learning area will follow.
The Online Magazine of Comacon consists of editorial contributions in text, video and podcast form. The articles on current developments, trends and topics are carefully researched. Our main focus is on business-oriented topics. This includes political, economic and legal content of the creative industries. Here we provide important information on topics such as foundation, law, finances. But also interviews with successful companies and entrepreneurs from the creative industries are intended to serve as inspiration and knowledge transfer. In addition, we also report on exciting developments in the individual sub-sectors, events and trade fairs.
In our calendar of events, our event experts filter out the most important event offers throughout Germany and fill the calendar with events, workshops, trade fairs and webinars, which take place both online and offline. Through personal, careful and regular research and maintenance, the event calendar becomes an important news ticker for the cultural and creative industries.
In the Podcast category we invite guests from the creative industries to share their knowledge with our listeners and viewers. Matching the text and video contributions and the event calendar, each podcast offers a certain added value. Every week, our host, rbb Radio Fritz presenter Timm Lindenau, uses casual conversation to explain to guests how they got to where they are today, what makes them successful and shows the people behind the job title or company. Personal and authentic. Our guests come from all industries and are interesting personalities of Berlin companies and freelancers. Very inspiring for everyone who likes to discover new things and is interested in learning from the experiences of others for his own business and project.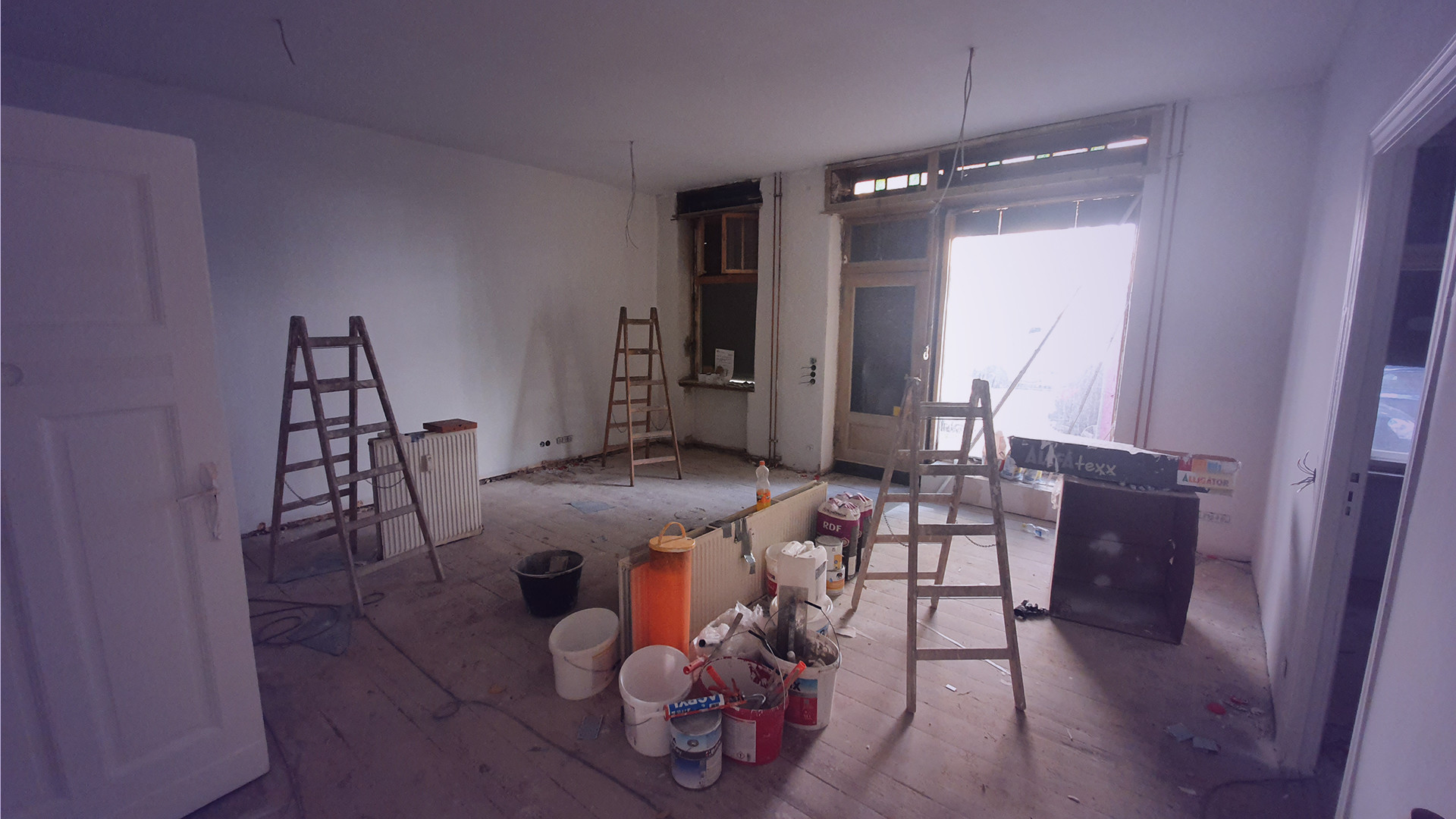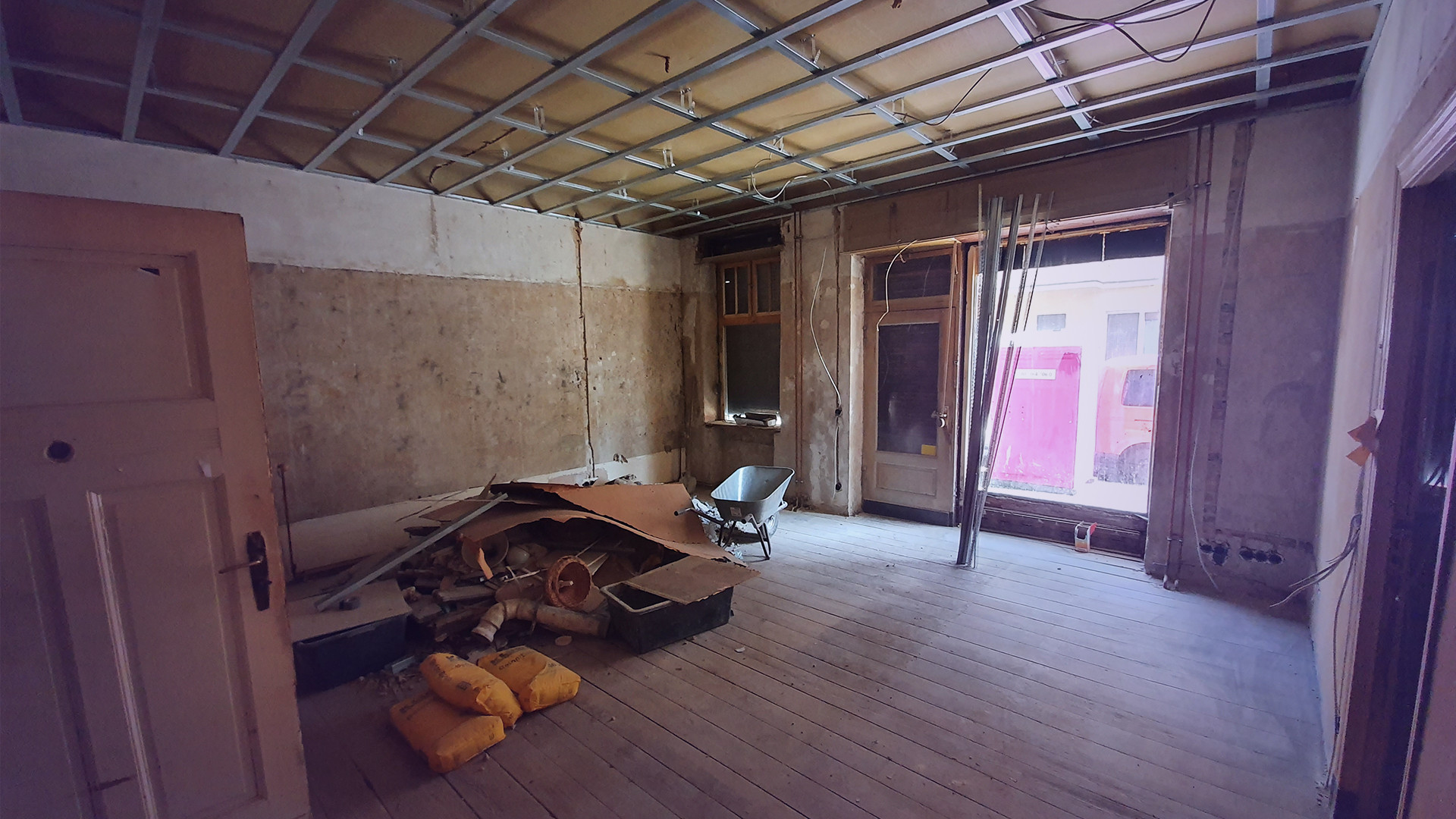 With the restructuring of Comacon and the decision to go digital, however, new tasks arose that we, as a three-man team, could no longer handle alone. A larger office had to be found so that we could continue to grow. In a great neighborhood in Spandau we found suitable premises where we could integrate a studio for podcast recordings, a meeting room and above all enough workstations. The conversion work on the more than 92 square meters of space took more than four months. In addition to setting up the website and familiarizing the employees with our new corporate structures, we also regularly checked the site for the right work.  In mid-July we moved into our finished office, where our team of currently five is working creatively and diligently.
This is our way of bringing together the sub-sectors of the creative industry and creating the largest creative business community worldwide. Partners and creative minds who enrich our team and support our project are always welcome.